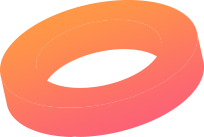 Generating leads that matter: 45 percentage properties
reserved in 1 month for leading property developer
if you have run paid media campaigns before, you know that it can be tricky to find the perfect audience. through hard work and exploring different demographics, we have managed to reserve 45% of one of Hurst & Hurst estates within the first month of the development!
If you haven't heard of them before, Hurst & Hurst Estates is an industry disrupter. Founded in 2014, they aim to be a force for innovation in the property development sector in Hampshire and Dorset that has not seen true innovation for over 100 years. In their own words, they want to deliver London quality homes throughout the region. The team is committed to providing the highest quality of products with maximum customer satisfaction.
Their current developments are focused on the south coast corridor between Poole and Chichester, also taking on the thriving commuter belt around Winchester.
Hurst & Hurst approached the UNBXD Marketing team to assist them in brand and message exposure through bespoke digital marketing campaigns across social and PPC and establish a social media presence to engage new customers and help organic brand growth.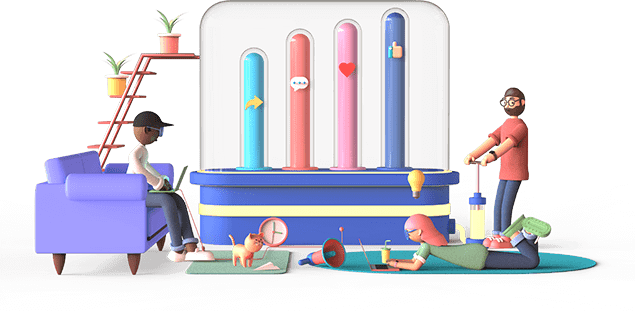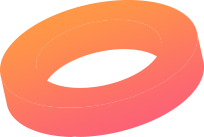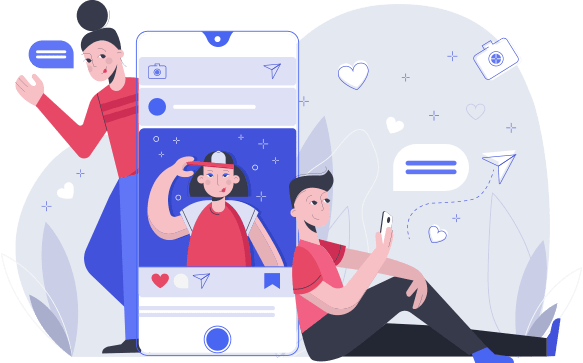 When a brand approaches UNBXD like Hurst & Hurst, our first job is to dissect its current brand image and approach to marketing. We then build a mood-board around different ideas that still incorporate the existing brand assets and introduce new ideas to establish a unique and engaging digital presence.
With this client, we were asked to create a social media presence from scratch that evolves their messaging to existing and new customers while respecting the brand's tone. If you are running social media campaigns across digital platforms, you need to think about social channels as a 'hub'. It needs to be clear, focused and provide value to keep engagement.
After launching social media and paid social ads, we couldn't be happier with the results. This month with a modest budget, we managed to reach almost 60,000 people across Facebook and Instagram with a CPC of only £0.30! As this is not an e-commerce store, the people visiting the site where interested in finding a new hole, and filled out forms to get in touch. This success was amplified across our PPC Campaigns.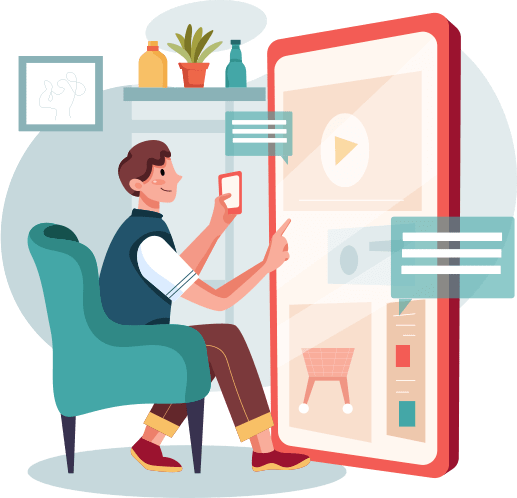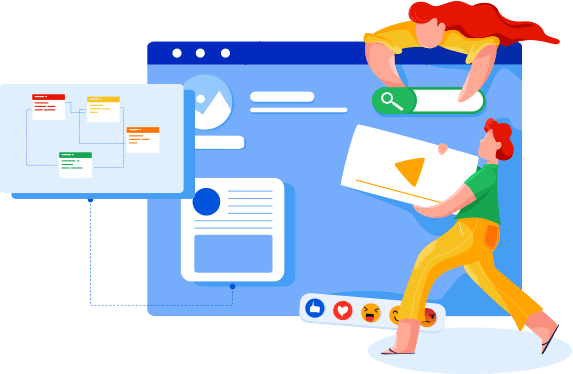 When people come to us to launch or improve their PPC strategy, we always say that planning a campaign over three months will give you the best results.
For Hurst & Hurst, we are working in a very dynamic industry where new properties become available regularly, competition is high, and the value of a single transaction can be worth over half a million pounds. 
With this in mind, we know we need to make sure that the people who visit the website visit with intent and find what they are looking for, which means they are more likely to get in touch with the client. In June, we saw the launch of a new set of properties from Hurst & Hurst in Connaught Place.
By refining our keywords, testing different locations, and understanding the customer, we obtained a very strong CTR coming in at 8.2% across our PPC Campaigns. We also managed to drive down cheap the AVG CPC to £0.54 across Hampshire, Dorset and South London.
For the launch of Connaught Place, our marketing team working alongside the talented sales team over at H&H managed to reserve an incredible 45% of properties in a single month. We couldn't be prouder of the hard work the team has put in, along with the ongoing support and freedom to explore new ideas Hurst & Hurst provides us.
Interested To Get Our Featured Service