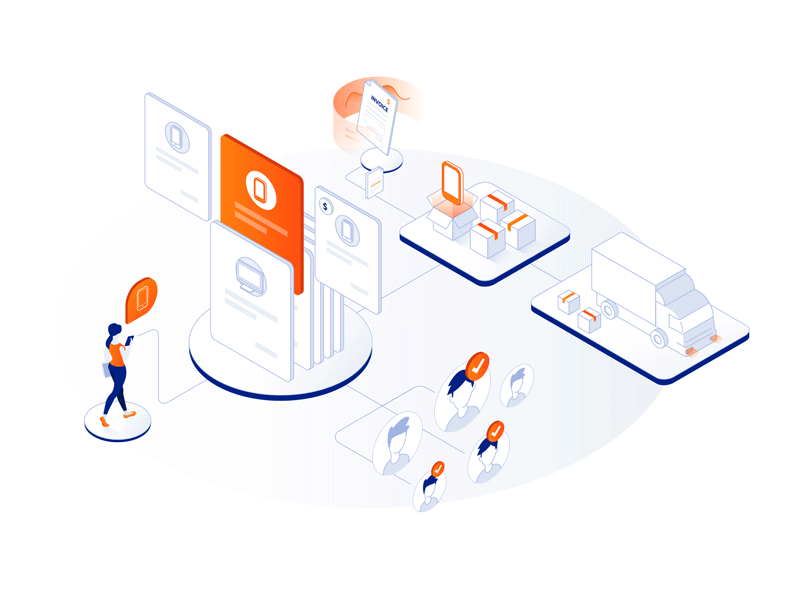 What Is social media advertising and
why Is It important?
Social media advertising is also known as social media targeting. It is the process of placing ads on social media platforms to boost your branding and elicit a response from your audience. This response could be to inquire about your products or services, purchase your brand offerings or visit your landing page.
Metaloop is a top Social Media Advertising Agency that helps you position your brand in front of the right customers at the right time and platform. This social media digital marketing method is vital to reach new, specific demographics fast.