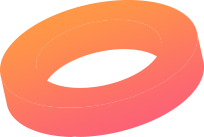 Generating over £50,000+ in
sales during a pandemic
If you have been following us for a while, you would have probably seen some of the incredible work being done with our client XO LDN.
From the very beginning we have been working with them to create a brand identity, graphics, a bespoke e-commerce website, and digital marketing campaign; including social media management, email campaigns, influencers, photoshoots and more.
XO LDN has grown so quickly that they have already added 2 full-time employees to their team to help manage orders and customer service. 
That isn't the whole story. When XO approached us it is was just an idea, they needed us to name the business, design the clothing and source the materials to make them. This posed a new and unique challenge for us, that our incredible team excelled at. Our designers and marketing team worked together to research the materials that would work best for physical activity, find suppliers in Europe, China and even the United States – we only wanted the best materials available. Our marketing team went on to carry out comprehensive market research at other UK brands offering activewear to see what could make XO stand out from what seemed to be a crowded marketplace.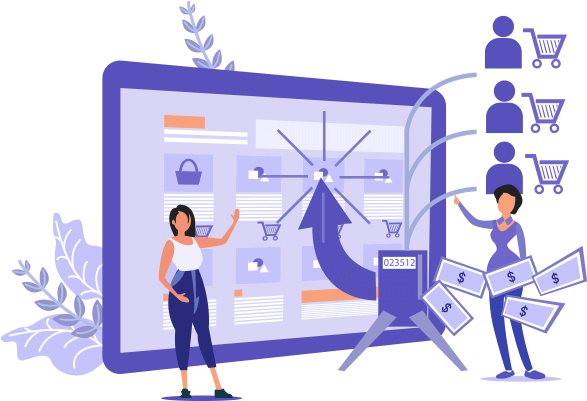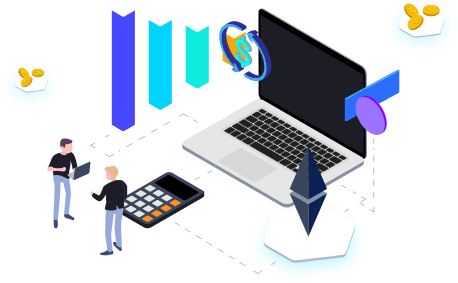 From the moment a customer sees one of our adverts we want them to understand that reliable activewear doesn't have to break the bank. We relied heavily on user-generated content such as images, videos and reviews from our customers to tell our store visitors why they should pick us over another brand.
After months of sweat, blood (not really) and tears (maybe some) we where ready to launch XO.
In May 2020 we launched the XO LDN e-commerce store to huge success. Coupled with our marketing plan, we managed to create a shopping destination customers felt confident in spending their money. From May to early July we had an astounding 144,375 people visit the store, generating over £50,000+ in sales on more than 1500+ orders! 
We have been blown away by the incredible feedback from customers. The UNBXD team really pulled together in every way to make this a launch to remember.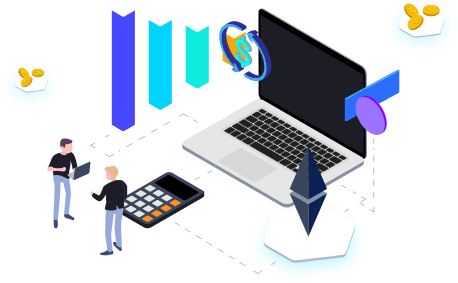 Interested To Get Our Featured Service