Instagram tests new interface; here are first looks
In the year 2022, Instagram remains to be the most popular social media out there. Over the years, the competition has become crunch between some of the top social media platforms. And to remain ahead of the game, Instagram has decided to roll out its new feature.
According to the report released by Techcrunch, the Meta-owned social media is testing a new full-screen variation of its main screen display.
I know the first thing that came into your mind when you heard that was: TikTok. Right? Well, you are not entirely wrong in thinking that Instagram is launching this feature to compete with other platforms.
The feature was first noticed in March when Instagram launched it on a testing basis. It looked something like this: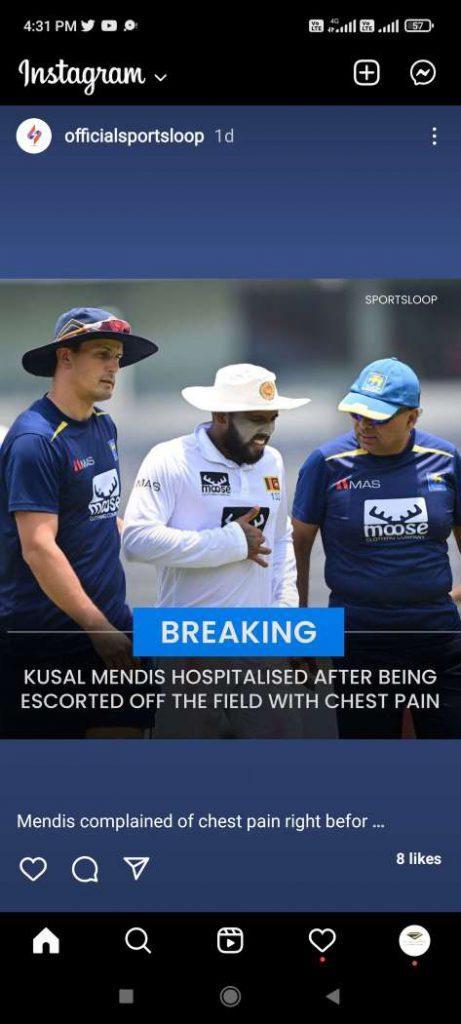 This feature has been long overdue. Especially when we consider that Instagram in December 2021 mentioned aligning content strategy around reels. The feature has been a great success on the platform. People spend more than 20% of their time on this application scrolling through reels.
Hence, it doesn't surprise that Instagram is willing to leverage this feature further and create everything around it. This also means that Instagram will also compete with YouTube Shots now. According to Google, the Shorts amount to around 30 billion views every day from around the globe.
What are the new features of Instagram?
Currently, the features of Instagram is allowed a full-page view on the feed page. The resolutions of the same are understood to be of the Reels, so it is going to be 1080 X 1920. Further, the story panel is currently visible on top of the home page.
Later this feature is alleged to be changed, though.
Social Media Today has claimed that "the ultimate end-game for this new layout, which would bring all Instagram content into this updated display layout, and make it easier to catch up on all IG content in a single stream." Meaning that stories too shall be visible on the same page as another form of media.
Their current story advertisement format is the only thing holding them back from launching this feature. If you are a frequent user of Instagram, you must have noticed the story ads prompting in-between stories. These advertisements are reported to be the primary source of revenue for Instagram.
Although it is more than likely that Instagram would merge all its content together. In the coming future, they will advance their monetization tool to allow them to present all types of content flowing through a static screen.
This feature, too, will roll out soon. We can tell you that Instagram is definitely going in that direction.